clinically supported

uniquely positioned

highest quality


ingredients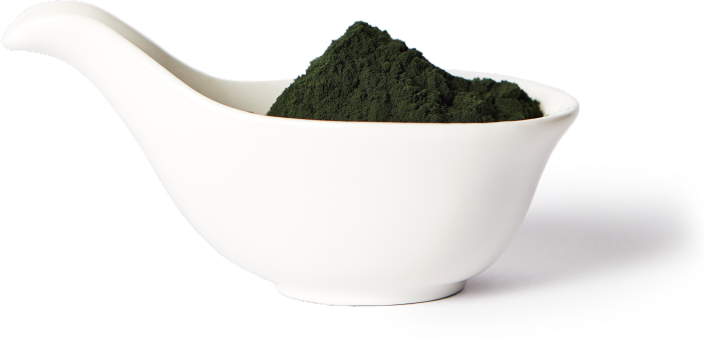 featured product
NEWCAFF™: Sustained caffeine release with a clean taste
NEWCAFF™ is a novel caffeine delivery system that has been designed to mask the bitter taste of caffeine and to provide sustained release.  It comes in two different versions: 60% and 75% caffeine content. Designed by using lipid hot-melt fluid bed microencapsulation technique to provide a controlled release of caffeine with the additional benefit of masking its objectionable bitter taste.
Caffeine release from NEWCAFF™ was tested using a standard method following the Health Canada official method of determination of the disintegration time D0-25 by being submitted to digestion process. Both versions (60% and 75%) showed a good retention and an improved in vitro sustained release profile when compared to unencapsulated caffeine.
NEWCAFF™ is suitable for energy power blends, bars, gels, chewables, food supplements, milkshakes, confectionery, and chewing gum, etc.
To discover more on NEWCAFF™ click below.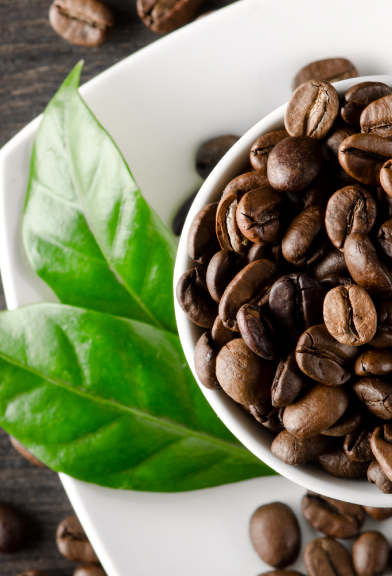 latest news
we keep you up to date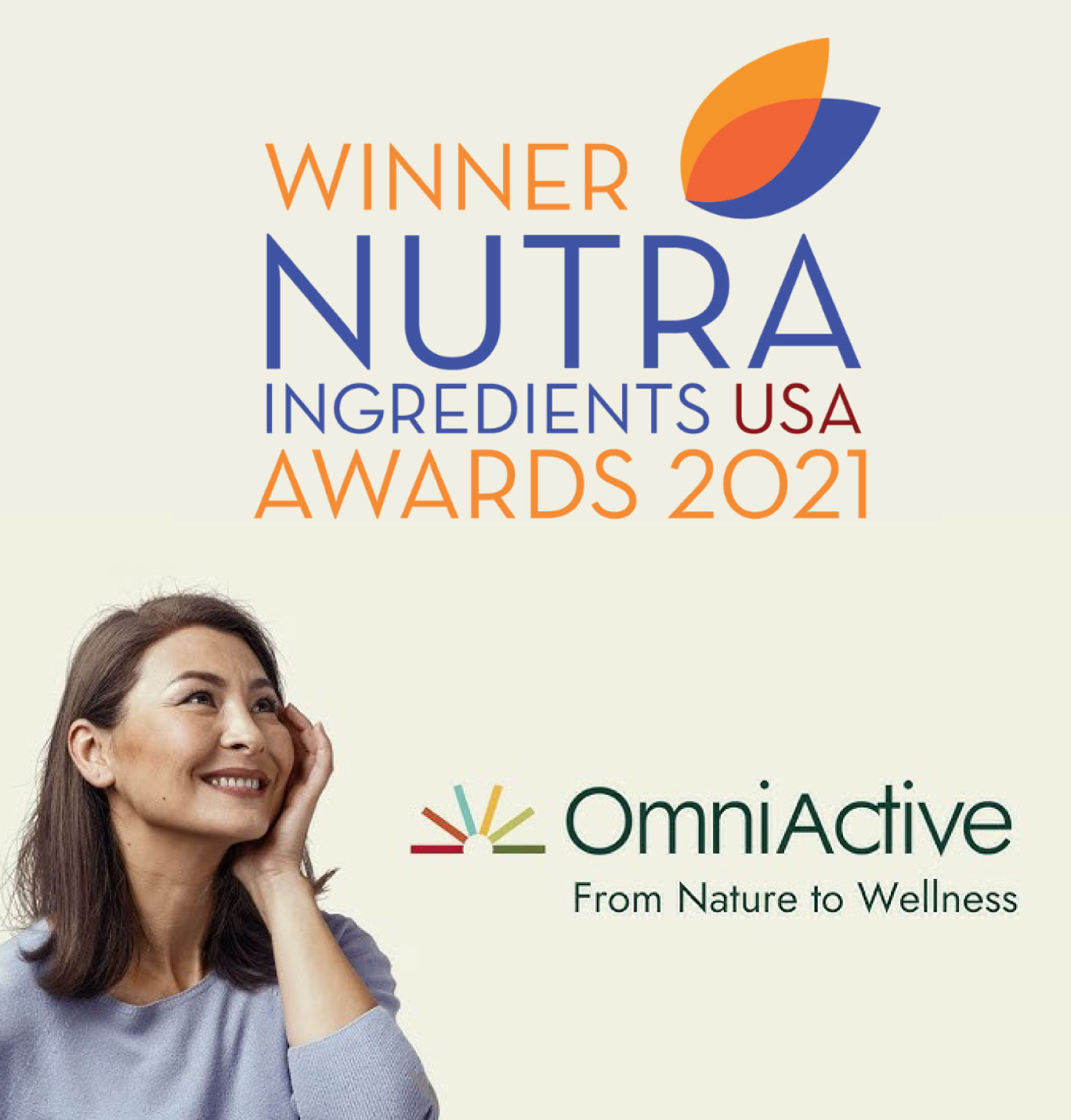 Jul 26
NutraIngredients-USA Award for OmniActive Health Technologies ingredient
At the 2021 NutraIngredients-USA Awards our partner OmniActive Health Technologies has received the award for the ingredient of the year: Cognitive function. The award criteria emphasize innovation and proof of efficacy, thus providing great recognition for OmniActive's efforts in bringing the highest scientific standards to botanical ingredients. Awarded ingredient enXtra® is a caffeine-free alternative, clinically …
read more