clinically supported

uniquely positioned

highest quality


ingredients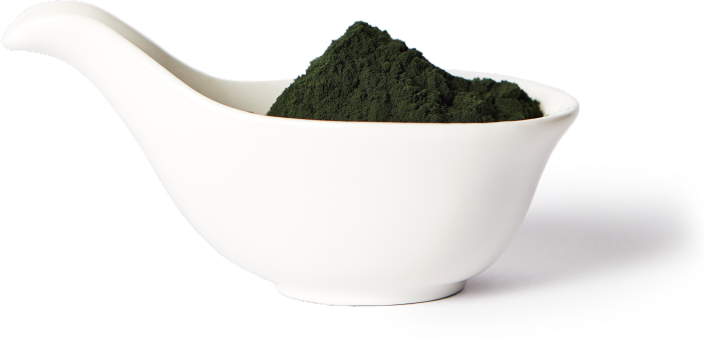 featured product
Quatrefolic® – provides naturally active folate form the body can immediately use
Quatrefolic® is the glucosamine salt of 6S-5-methyltetrahydrofolate
(5-MTHF) and acts as active folate the body can immediately use without conversion, avoiding the accumulation of unmetabolized folic acid (UMFA).
Quatrefolic® efficacy has been shown in several clinical studies.A recent clinical study showed that Quatrefolic® supplementation improved fertility outcome in 86,7% of couples carrying MTHFR polymorphisms with fertility problems lasting for at least 4 years.
To discover how Quatrefolic® can better provide adequate levels of folate in pregnant women, click below.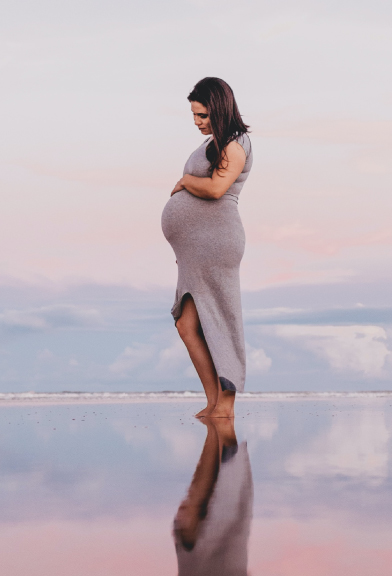 latest news
we keep you up to date
Mar 23
Gnosis by Lesaffre unveils Quatrefolic®360 – a new collection of educational materials
Quatrefolic®360 is a new collection of brochures dedicated to the wide range of applications of the 5-MTHF, the active folate in human health, and its advantages compared to folic acid. The collection will offer a focus on a specific field with an overview of the market trends of folate, together with a scientific focus on …
read more