clinically supported

uniquely positioned

highest quality


ingredients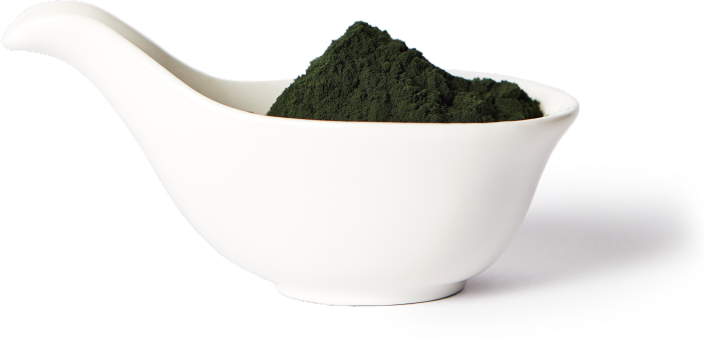 Hermes Consilium acts as an exclusive distributor of clinically supported ingredients for food
supplements and other nutritional products in the region of Central & Eastern Europe.
We represent some of the most established ingredient suppliers in the world.








featured product
BerriQi®, Natural support for respiratory immune balance
BerriQi® is a natural ingredient that supports the resolution of inflammation and mucus over-production, bringing the respiratory immune system back into balance.
Unlike the usual immune products, which activate the immune system into battle against pathogens, BerriQi® calms your immune system, helping it to switch from fighting mode into healing. It helps reduce inflammation at low doses and reverses damage at high doses.
BerriQi® provides potent respiratory immune support, aids in the removal of mucus build-up, supports lung tissue repair, and reduces collagen scarring in the lung. The ingredient is supported by in vivo and in vitro studies.
To discover more on BerriQi®, click below.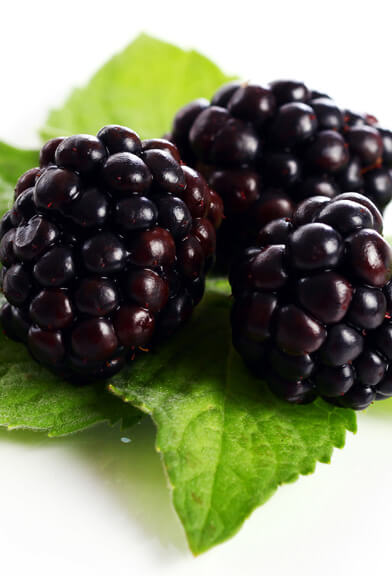 latest news
we keep you up to date