clinically supported

uniquely positioned

highest quality


ingredients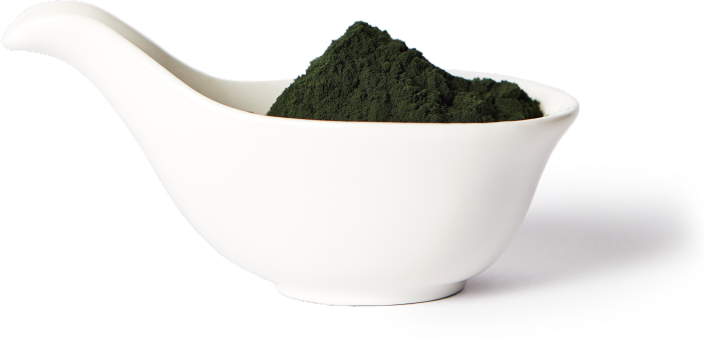 featured product
KalmCold™ – Natural support to manage symptoms of common cold
Clinically tested phytochemical composition derived from Andrographis paniculata, is known to support in the management of multiple symptoms of common cold with faster onset of action.
In a clinical study KalmCold™ was found to be 2 times more effective than placebo in managing symptoms of common cold.
KalmCold™ low dose (100mg twice a day) provides flexibility in the formulation of finished products.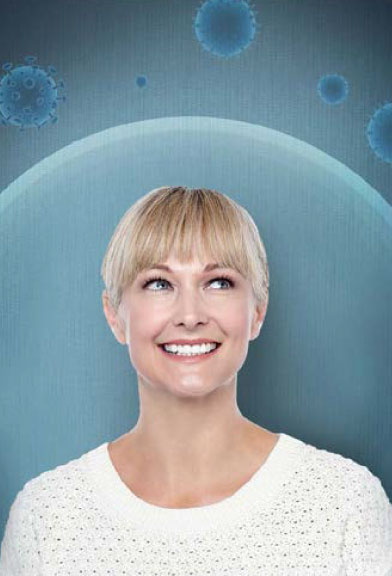 latest news
we keep you up to date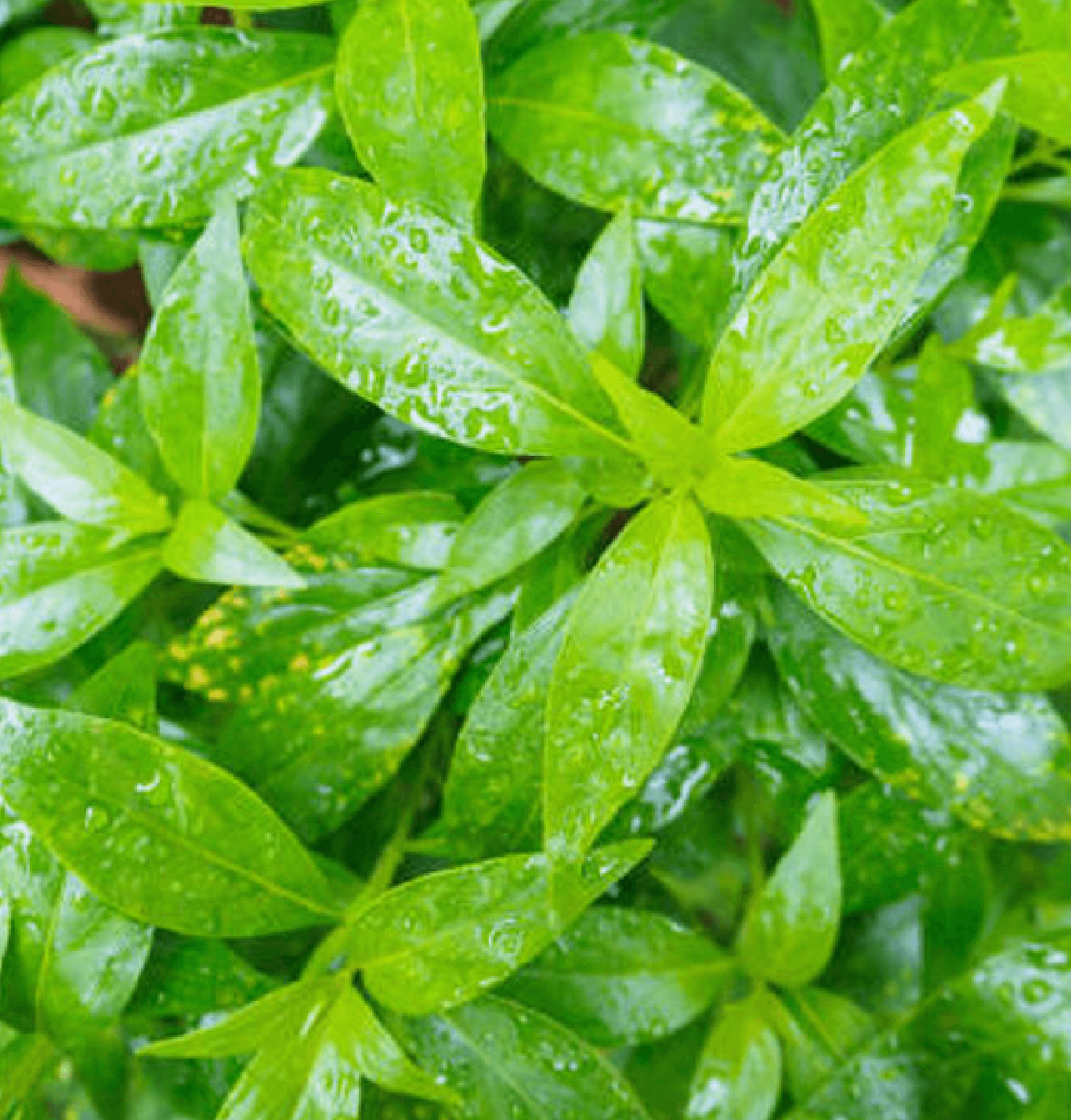 Nov 19
KalmCold™ – The choice for efficient immune support – New clinical study
New study: KalmCold™ modulates immunity in healthy adults In a time of greatly increased demand for effective immunity solutions, Natural Remedies is answering the call with a new study on KalmCold™, a standardized extract of Andrographis paniculata. Previous clinical research has already shown it is effective in reducing symptoms of upper respiratory tract infection and new results demonstrate …
read more