clinically supported

uniquely positioned

highest quality


ingredients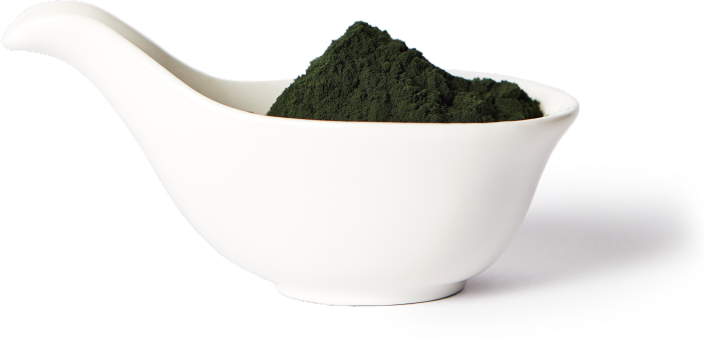 Hermes Consilium acts as an exclusive distributor of clinically supported ingredients for food
supplements and other nutritional products in the region of Central & Eastern Europe.
We represent some of the most established ingredient suppliers in the world.








featured product
PureWay C®, The true liposomal advantage
Liposomal PureWay C® is a globally recognized scientifically supported vitamin C ingredient. It supports healthy immune function without any adverse effects.
Liposomal technology incases the active ingredient in phospholipids. In PureWay C®, this technology protects the vitamin C from gastrointestinal degradation and enhances absorption for higher efficiency of use.
PureWay C® can be used in various formats, from powders to tablets and capsules. Its key benefits include immune system support, strong antioxidant activity, anti-inflammatory protection, and wound healing.
To discover more on PureWay C®, click below.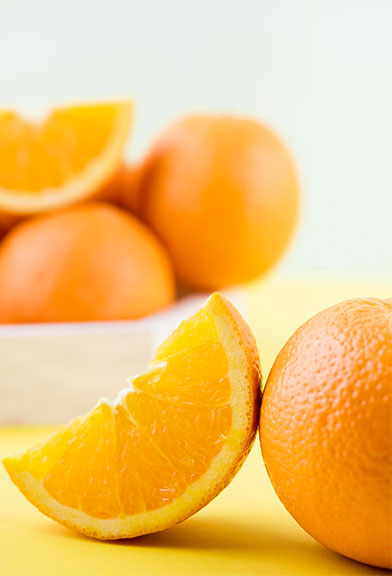 latest news
we keep you up to date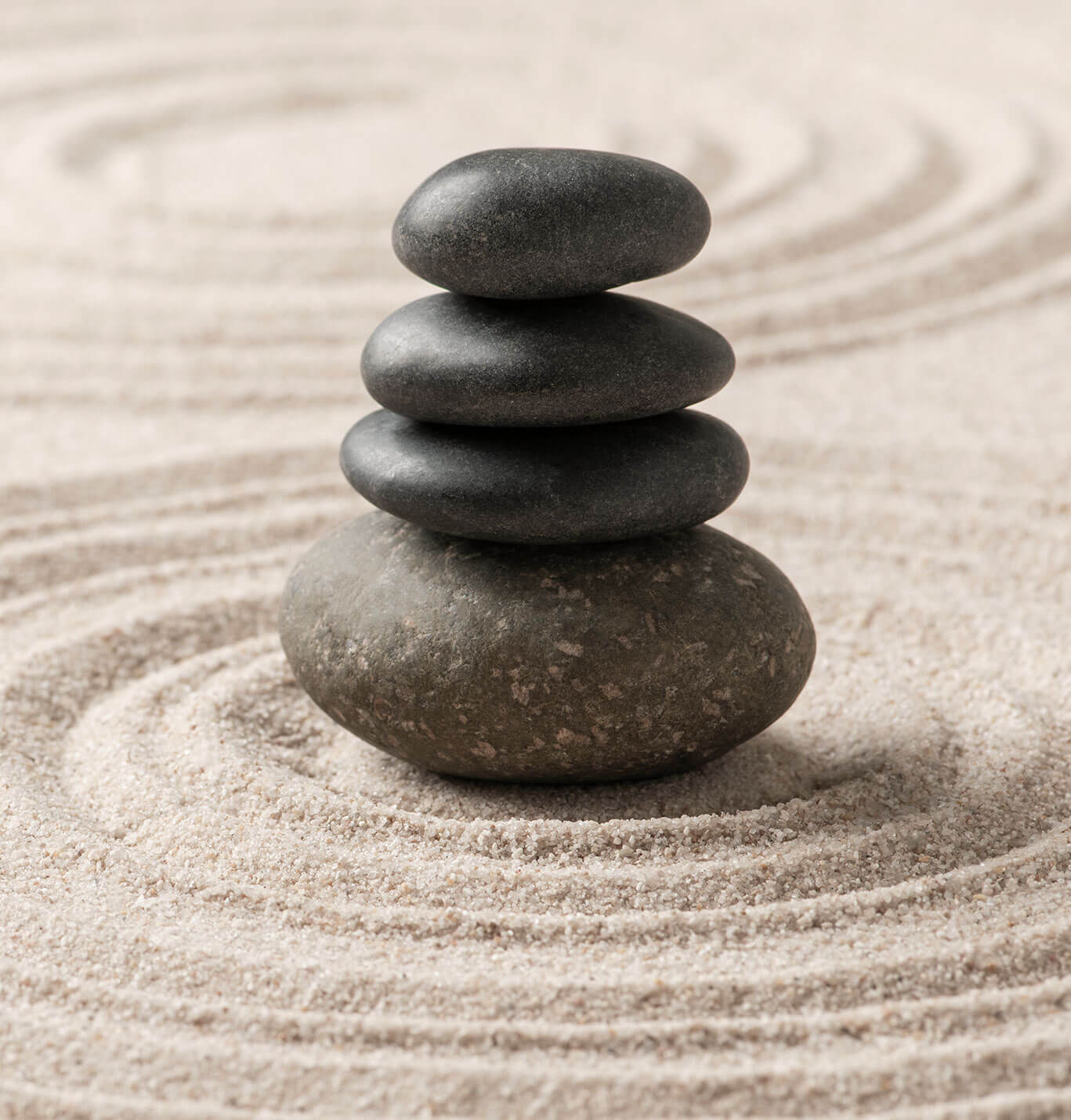 May 25
Stress and sleep – the fastest growing supplement category
In today's fast-paced world, stress and sleep have become significant concerns for individuals seeking optimal well-being. As a result, the market for stress and sleep dietary supplements has experienced remarkable growth in recent years, both globally and within the CEE region.
read more