clinically supported

uniquely positioned

highest quality


ingredients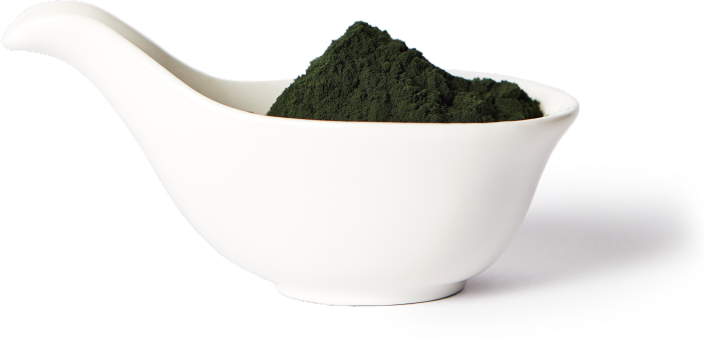 featured product
Graminex® – unique, standardized, solvent-free, and highly clinically supported Flower Pollen Extract™
Graminex® is a unique, standardized, solvent-free Flower Pollen Extract™ containing a rich combination of nutrients such as vitamins, minerals, amino acids, enzymes, lipids, fatty acids, carotenoids, phytosterols, hydrocarbons, and flavonoids.
Subject to over 100 scientific studies, Graminex® has shown its potent beneficial effects on various health areas, with main clinical focus on prostate and urinary tract health.
Graminex® offers a complete range of solvent-free Flower Pollen Extracts™. Available products cover a wide range of market applications, including pharmaceuticals, nutraceuticals, skincare, functional foods and beverages, and pet products.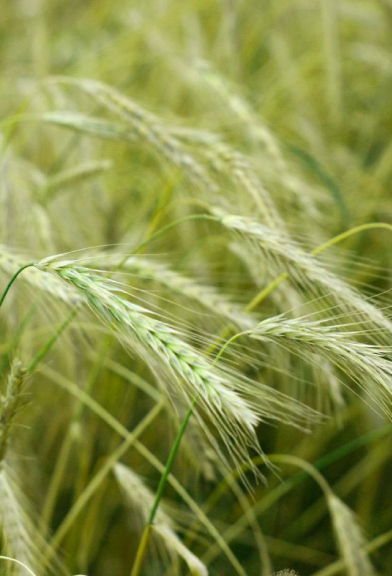 latest news
we keep you up to date
Mar 23
Gnosis by Lesaffre unveils Quatrefolic®360 – a new collection of educational materials
Quatrefolic®360 is a new collection of brochures dedicated to the wide range of applications of the 5-MTHF, the active folate in human health, and its advantages compared to folic acid. The collection will offer a focus on a specific field with an overview of the market trends of folate, together with a scientific focus on …
read more