clinically supported

uniquely positioned

highest quality


ingredients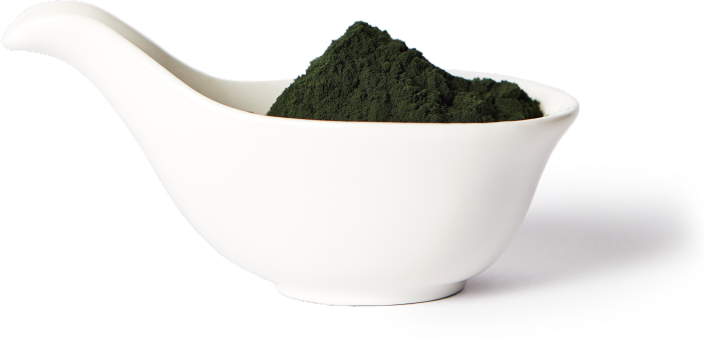 featured product
Sibelius™ Sage – Noticeable & clinically proven cognitive benefits
Maintaining mental sharpness with age is a major health concern of the world's aging population.
Utilizing its patented Chronoscreen™ technology, Sibelius has developed a novel ingredient, used to maintain cognitive health.
Sibelius™ Sage is a branded dried sage extract (Salvia officinalis L.) with key benefits in cognitive performance, such as improved memory and alertness. Its immediate effect on memory and focus is recognized by users and clinically validated. It brings a new level of science and quality to herbal extracts.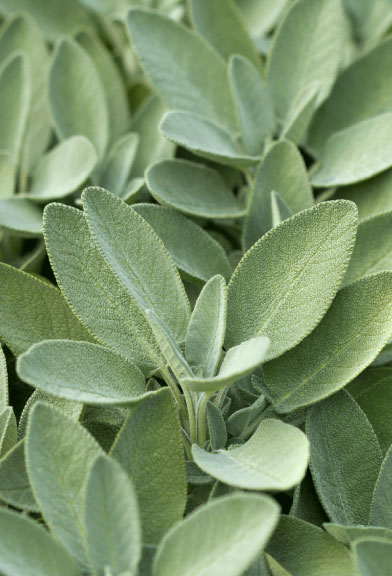 latest news
we keep you up to date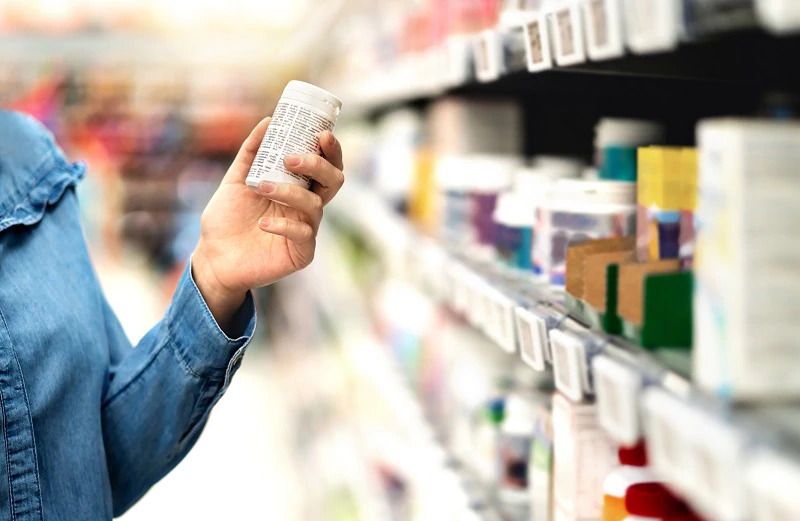 Nov 16
New Research Shows Consumers Value Branded Ingredients
A 2020 study by TTC confirms brands add value Hermes Consilium and our partners have always been focused on branded ingredients that bring added value in terms of standardization, quality control, clinical support, bioavailability, user-experience, etc. We know that formulating with such ingredients brings credibility in the eyes of doctors and pharmacists and enables medical …
read more