clinically supported

uniquely positioned

highest quality


ingredients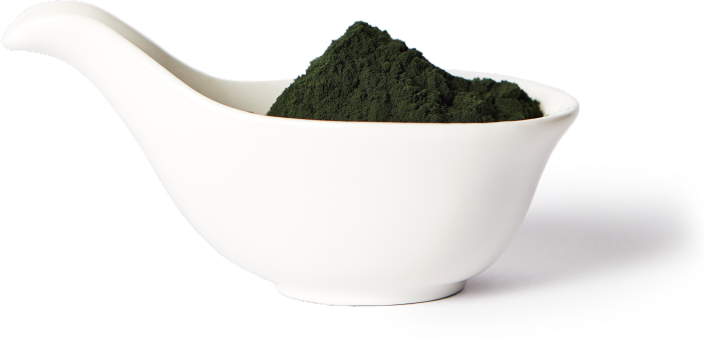 featured product
Peptidyss®- A sustainable marine ingredient for efficient stress management
Composed of marine peptides, Peptidyss® is efficient for stress management, shows anxiolytic-like effects without side effects, and is highly digestible and bioavailable.
Peptidyss® efficacy has been shown by two preclinical studies. Both revealed a significant anti-stress activity.
Its form and dose provide flexibility in formulation, making it suitable for dry or liquid forms.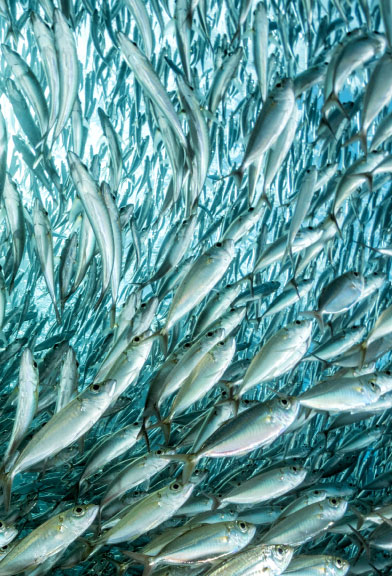 latest news
we keep you up to date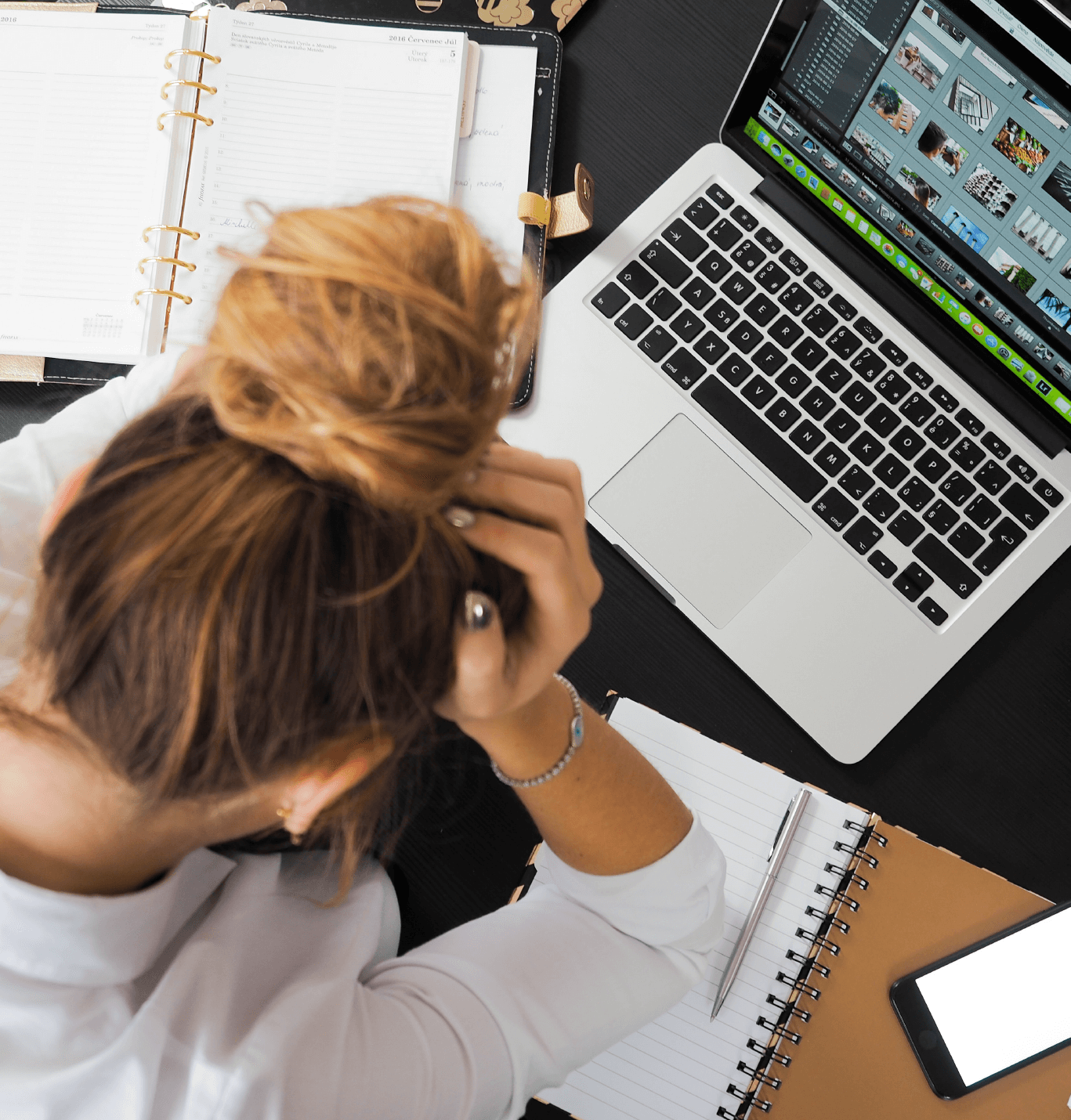 Jul 23
Pandemic results in stress market opportunity
The need for products relieving stress and anxiety is growing as stress levels are increasing worldwide. 59% of consumers globally said they suffer from stress in 2019 and 30% said it's most of the time. Growing supplement category Over the past 4 years web searches for "stress supplement" have grown by more than 49%. Even before the …
read more