clinically supported

uniquely positioned

highest quality


ingredients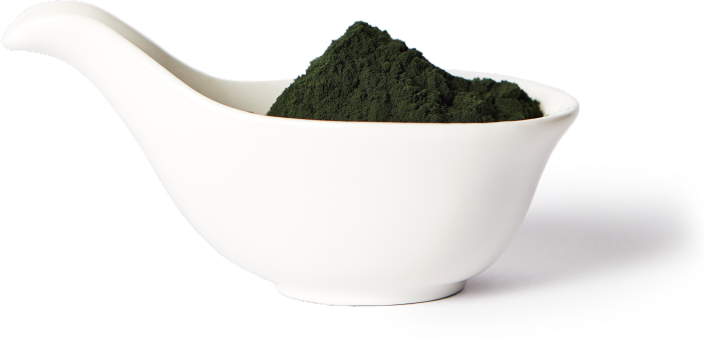 featured product
Sensoril®– Powerful adaptogen, patented holistic Ashwagandha
Sensoril® Ashwagandha is a powerful adaptogen derived from a unique blend of both leaves and roots of the Withania somnifera plant to provide optimal efficacy and bioactive diversity.
The proprietary blend has been studied in more than ten human clinical trials.
Sensoril® provides multiple health benefits, related to stress and sleep management: manages and reduces stress, boosts energy levels, improves focus and reaction time, improves sleep quality, improves cognitive health, mood, fatigue, and vitality, supports cardiovascular health, etc.
Sensoril® has excellent applications in supplements, foods, beverages, and personal care products.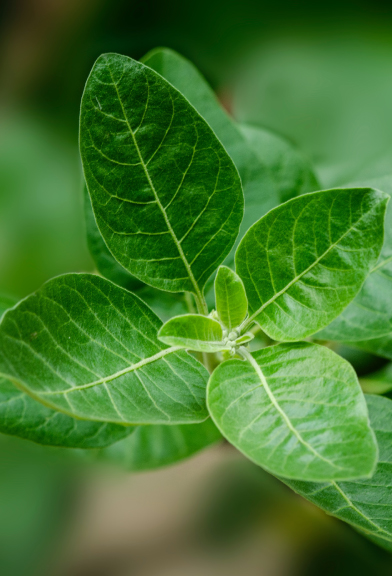 latest news
we keep you up to date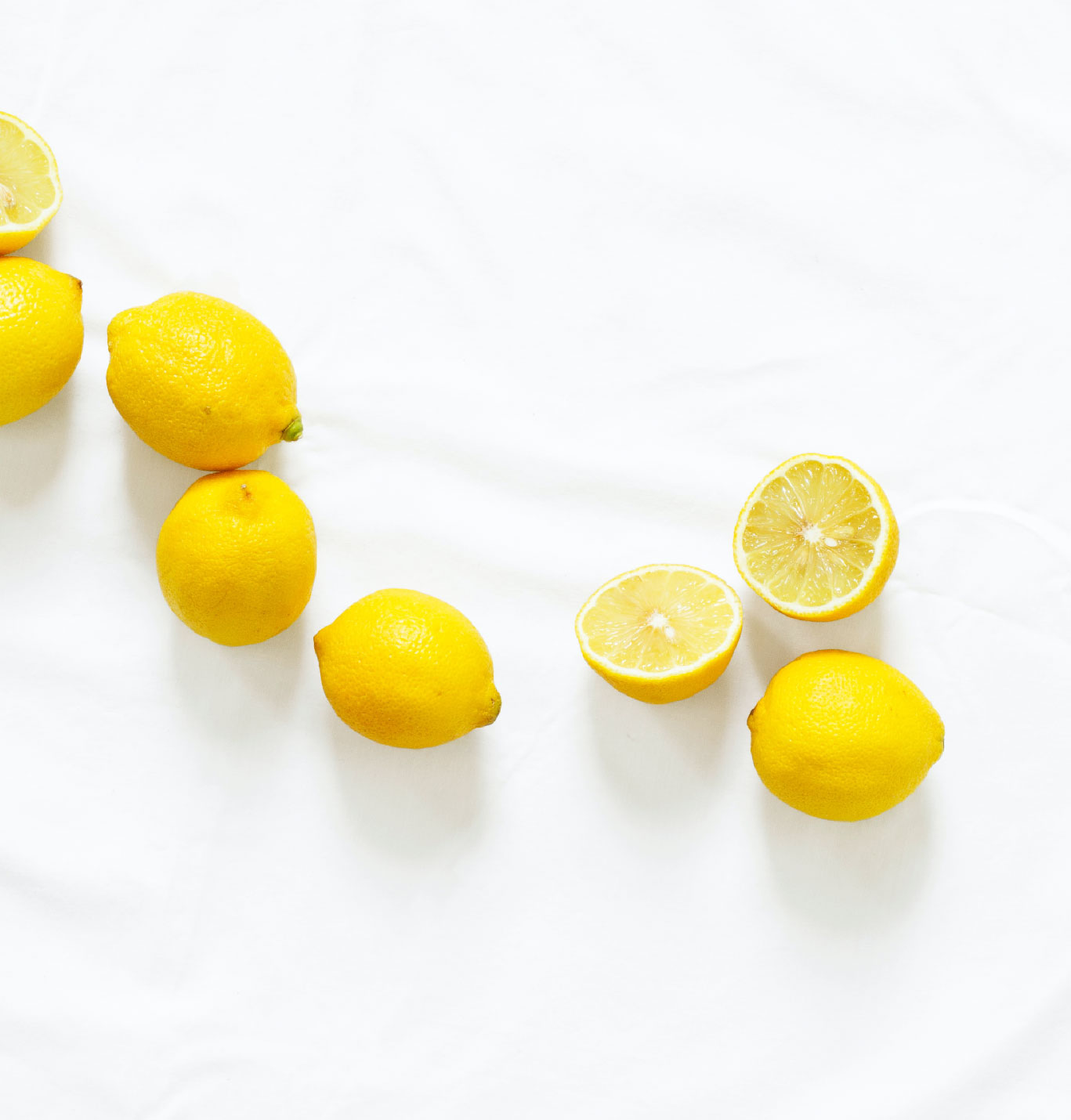 Jan 14
Immunity data – what do consumers want?
The global pandemic has caused a surge in demand for immune-boosting supplements, that is projected to last. But how to address the market? We have prepared a presentation with collected market data information. Key figures: immunity, digestive, joint, eye health, and mood/relaxing supplements grew more than the total market average in 2020 global sales 32,6% …
read more