clinically supported

uniquely positioned

highest quality


ingredients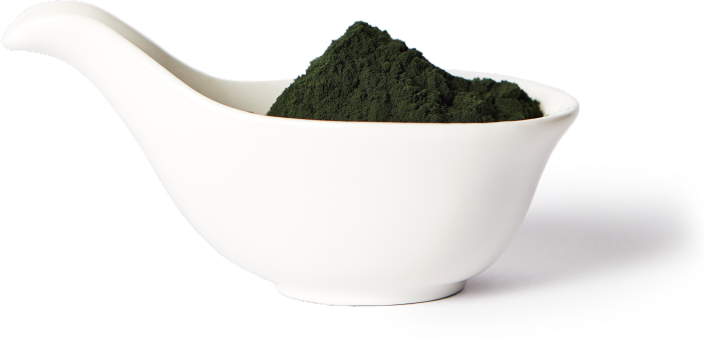 Hermes Consilium acts as an exclusive distributor of clinically supported ingredients for food
supplements and other nutritional products in the region of Central & Eastern Europe.
We represent some of the most established ingredient suppliers in the world.








featured product
Turmacin®, Discover the power of water-soluble Turmerosaccharides®
Turmacin® is an innovative clinically researched and patented ingredient that brings the joint and cartilage health benefits of turmeric to dietary supplements.
It is based on Turmerosaccharides®, a group of water-soluble bioactive polysaccharides present in Turmeric (Curcuma longa). Turmerosaccharides® are responsible for the ingredient's joint health supporting effects, such as reduced swelling, inflammation, and pain.
Turmacin® is backed by 5 human clinical studies on joint health and safety. It has achieved self-affirmed GRAS status, and can as such be used in specific foods, for example, beverages (non-alcoholic), candies (including gummies, chews, etc.), and bakery products (including breakfast bars).
To discover more on Turmacin®, click below.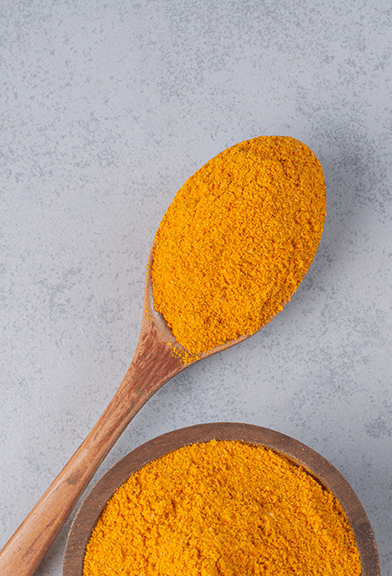 latest news
we keep you up to date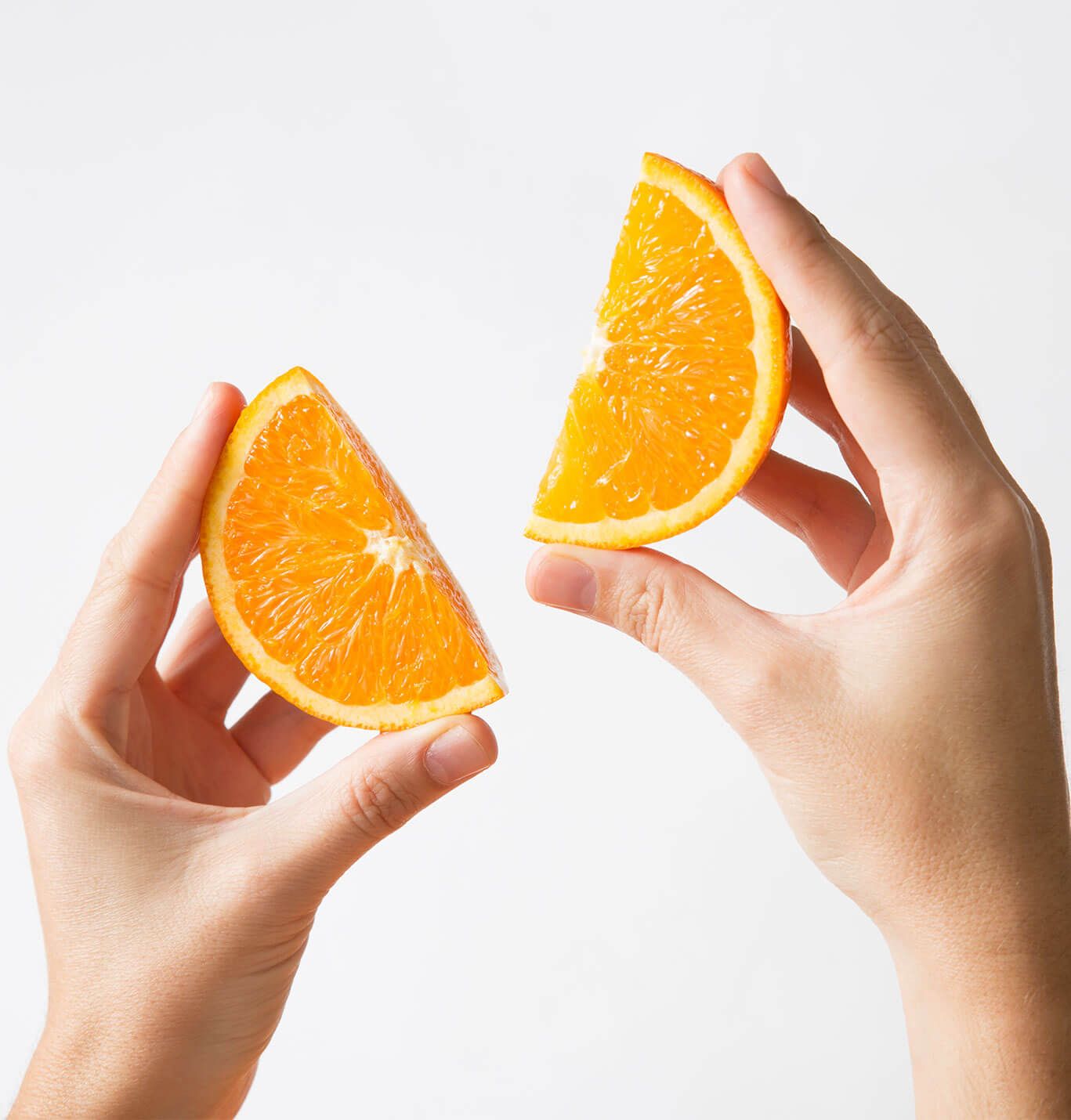 Sep 26
Immunity – stand out in a crowded market
Immunity is one of the largest and fastest-growing (even after the post-pandemic slow-down) supplement categories in the CEE region. It is also the category with the highest share of new product launches. To achieve market success, it is crucial for your product to stand out in this crowded market. This is possible through the use …
read more