clinically supported

uniquely positioned

highest quality


ingredients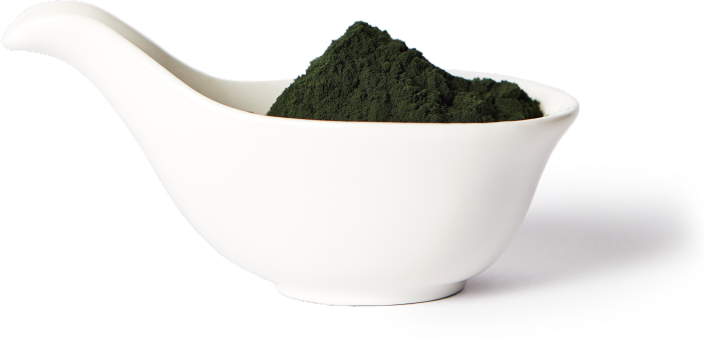 featured product
Lutemax 2020: a unique combination of lutein and zeaxanthin isomers
Award-winning and globally recognized, Lutemax 2020 is a patented extract containing all three nutritionally relevant macular carotenoids – lutein, RR-zeaxanthin, and RS (meso)-zeaxanthin – in the same 5:1 ratio as found in the diet.
Naturally derived from marigold flowers, Lutemax 2020's unique combination of carotenoids is backed by multiple clinical studies, delivering in-demand health benefits for today's consumers.
Lutemax 2020's efficacy has also been proven in a clinical trial on young, healthy subjects and demonstrated improvements in outcomes associated with prolonged exposure to blue light from digital devices. Eye/vision issues show the highest increase of all health concerns in 2021. The underlying reason is dramatically increased exposure to screens and a jump in consumer awareness of blue light.
To discover more on Lutemax 2020 and a blue light study, click below.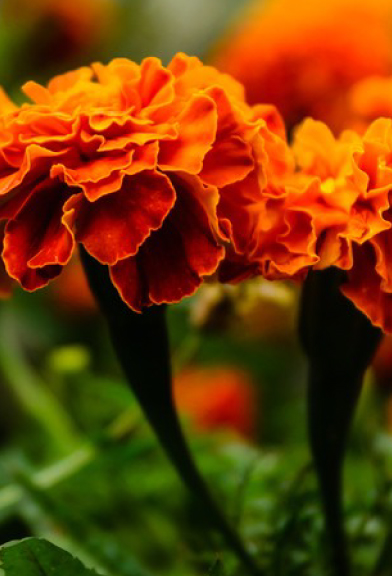 latest news
we keep you up to date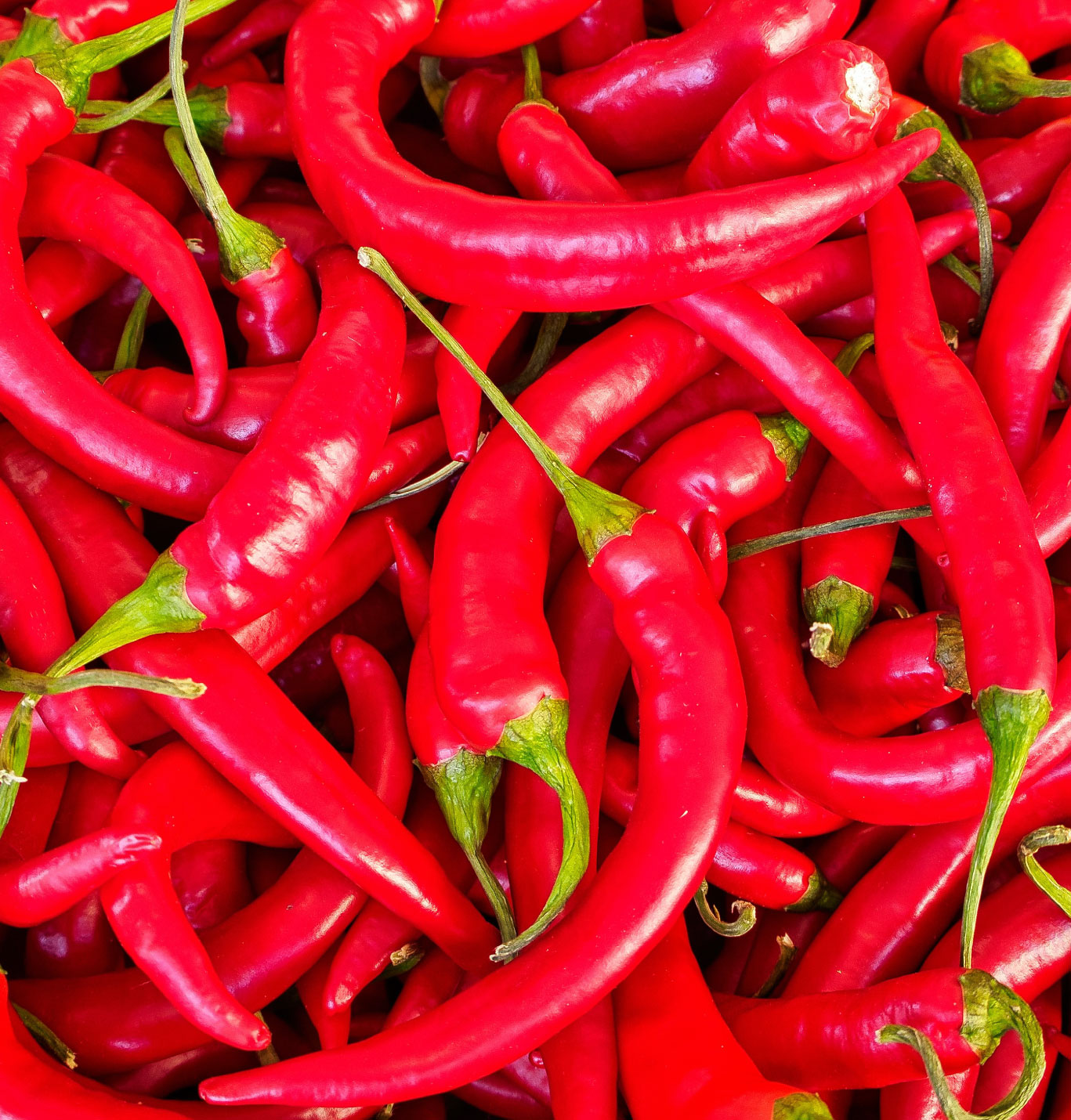 May 20
New study on OmniActive's Capsimax reaffirms weight management support benefit
Our partner OmniActive Health Technologies (OmniActive) announced the outcomes of a new study on Capsimax®, showing significant increases in resting energy expenditure (REE) post-consumption of Capsimax. A randomized, double-blind, placebo-controlled metabolic rate study that involved 28 healthy adults was presented at the Global Summit on Obesity, Diet, and Nutrition and published in the Journal of …
read more