clinically supported

uniquely positioned

highest quality


ingredients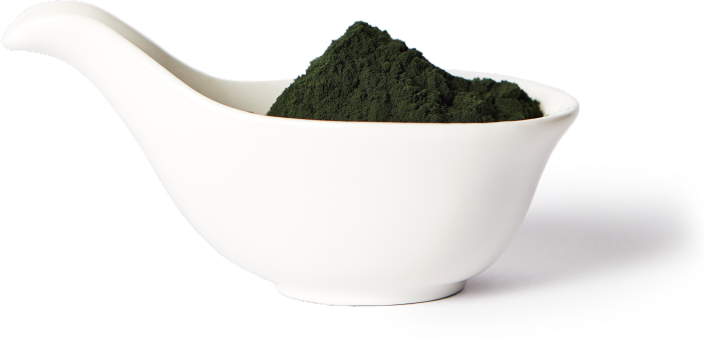 Hermes Consilium acts as an exclusive distributor of clinically supported ingredients for food
supplements and other nutritional products in the region of Central & Eastern Europe.
We represent some of the most established ingredient suppliers in the world.








featured product
Actazin®, kiwifruit prebiotic for bowel regularity
Actazin® is a natural whole fruit prebiotic, clinically proven to increase weekly bowel movements and improve constipation symptoms and quality of life.
This non-GMO New Zealand green kiwi fruit ingredient gently supports the digestive system without side effects. It is free from added sugars and preservatives, backed by a clinical study, and has great taste.
Various studies, conducted on green kiwi fruit, have confirmed the microbiome-modulating effects of its components. The results are consistent with the ones obtained by using Actazin®.
To discover more on Actazin®, click below.