clinically supported

uniquely positioned

highest quality


ingredients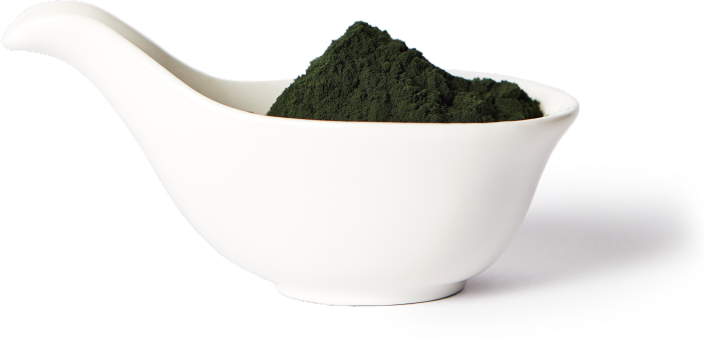 Hermes Consilium acts as an exclusive distributor of clinically supported ingredients for food
supplements and other nutritional products in the region of Central & Eastern Europe.
We represent some of the most established ingredient suppliers in the world.








featured product
Lactium®, a natural and unique answer for stress management
Lactium® is an all-natural milk protein hydrolysate that contains a bioactive decapeptide a-casozepine with soothing properties. It was discovered due to the observation of the calm state of a baby after drinking milk.
By acting on the receptors in the central nervous system, Lactium® decreases stress-related symptoms and helps to cope with occasional and everyday stress. It is a natural bioactive that causes no side effects, in terms of sedation or addiction. With the appropriate dosage, it can be used by children or adults.
Lactium®'s efficacy in improving stress disorders is proven by 9 clinical trials. A consumer satisfaction study conducted in 2021 on over 300 consumers, who took a 300 mg dose over the course of 30 days, also proved that 8 out of 10 consumers are satisfied with Lactium®'s benefits.
To discover more on Lactium®, click below.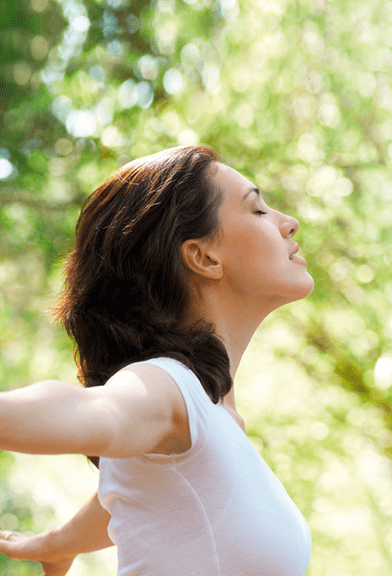 latest news
we keep you up to date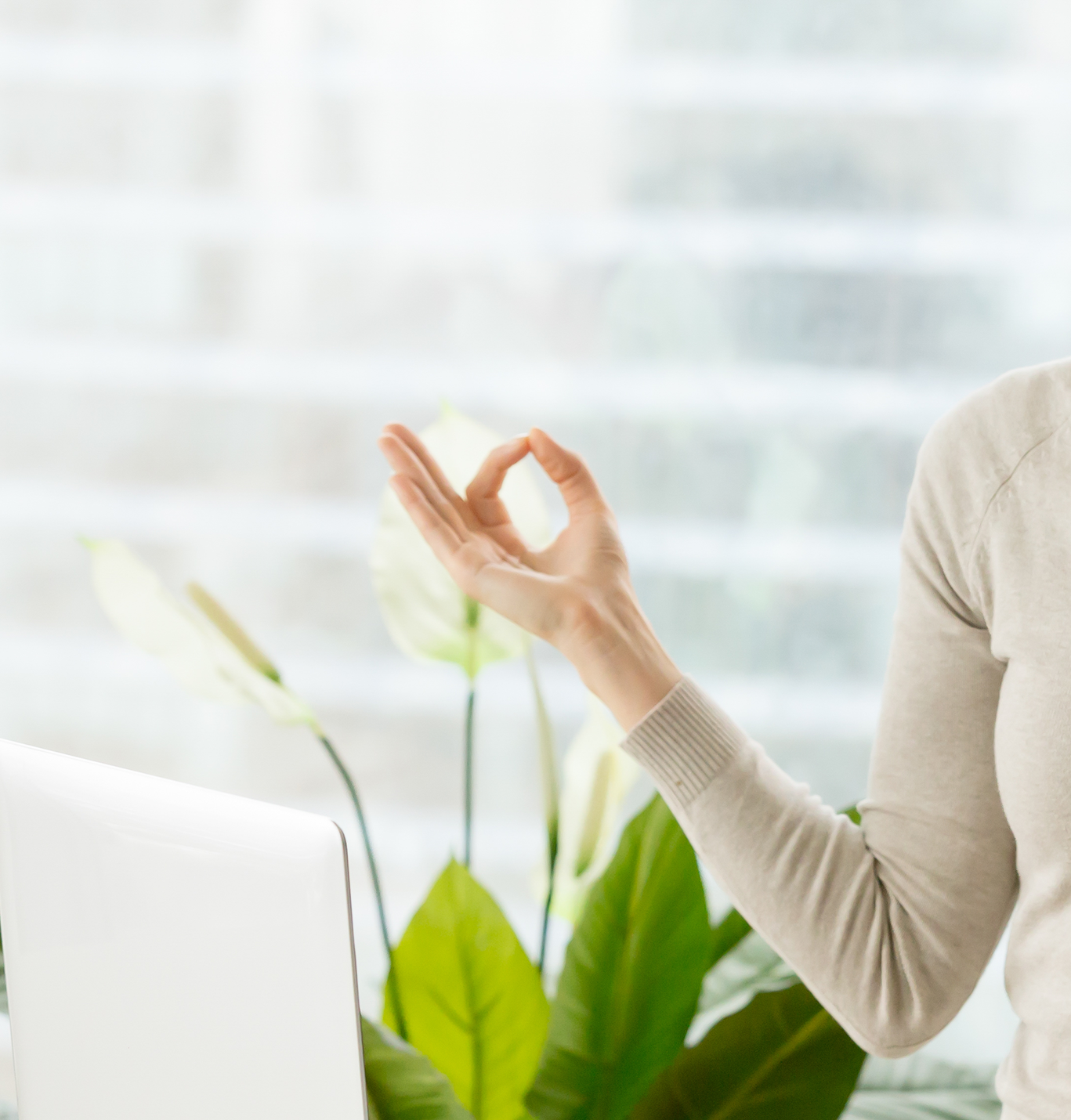 Jul 14
Consumer satisfaction study on Lactium®
Satisfaction is the core objective of dietary supplement consumers worldwide. Ingredia decided to address consumer satisfaction with a study conducted on Lactium®. 8 out of 10 consumers in the study were convinced by its benefits. Lactium® is an all-natural milk protein hydrolysate with anxiolytic properties. It causes no side effects, in terms of sedation or …
read more