clinically supported

uniquely positioned

highest quality


ingredients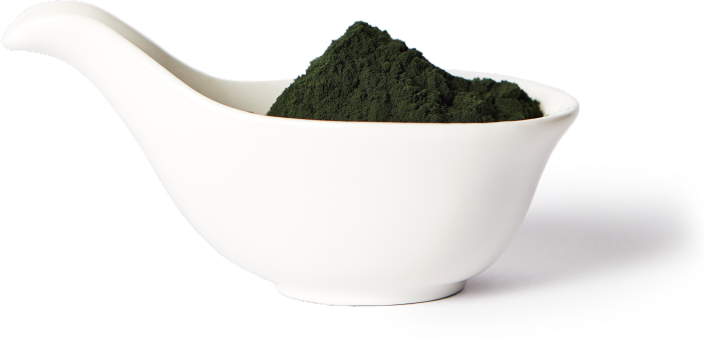 Hermes Consilium acts as an exclusive distributor of clinically supported ingredients for food
supplements and other nutritional products in the region of Central & Eastern Europe.
We represent some of the most established ingredient suppliers in the world.








featured product
Lynside® Immunity Prebiotic, The prebiotic behind the wall
Lynside® Immunity Prebiotic is the first patented yeast cell wall with a proven prebiotic effect. It promotes gut microbiota diversity and helps to balance the immune response.
Unlike other typical prebiotics, this prebiotic ingredient stimulates a wider range of bacterial families. The recommended daily dosage is lower than conventional prebiotics and is enough to enhance the metabolic activity of the gut microbiota by increasing specific short-chain fatty acid (SCFA) production.
Lynside® Immunity Prebiotic's long-lasting fermentation through the colon limits gas production. It is supported by an in-vitro gut-model study.
To discover more on Lynside® Immunity Prebiotic, click below.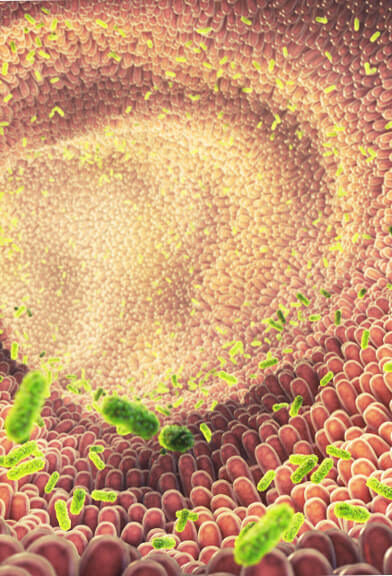 latest news
we keep you up to date