Hermes Consilium started as an exclusive distributor for best-quality ingredients for food supplements. By now, we have also co-created several no.1 finished products, advised suppliers on ingredient development, and helped shape the Central European supplement space.
our expertise is
your advantage
gateway for ingredient companies
Our extensive network of clients combines the
many markets of Central and Eastern Europe into
one single opportunity for ingredient companies.
consultants for supplement manufacturers
Our support on finished product development &
positioning enables our clients to utilize the added
value carried by ingredients in our portfolio.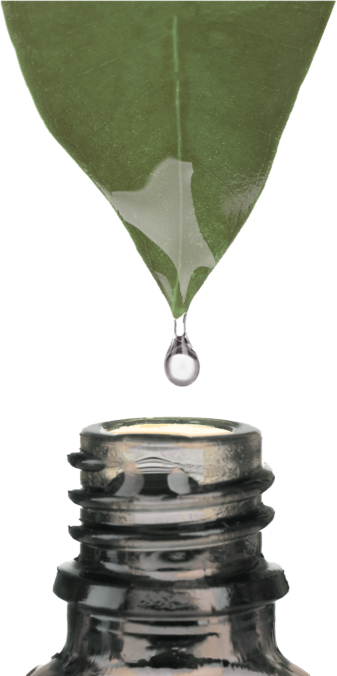 our focus
we concentrate our resources on
what matters
three main markets
food supplements
functional food and drinks
nutritional and dietetic products
premium ingredients
highest quality
clinically supported
uniquely positioned
selected partners
well recognized brands
promoting through education
focused on value for consumers
numbers we are proud of
the only company in CEE
focused on exclusive ingredients
represented suppliers
strong in Western markets
countries
we cover in CEE markets
high quality ingredients
best in their category
our vision
striving to be one of the leading
providers of specialty food ingredients
and solutions in Central & Eastern Europe
With a disciplined focus on growing our specialty food and food supplement ingredients business, we want to achieve deeper customer understanding, continuous innovation, and stronger positions in high growth markets.