Market data from Mintel, Euromonitor, and Lumina point towards prebiotics being one of the more promising trends within the large segment of digestive health.
We have prepared a presentation with collected market data information.
Key figures:
global demand for digestive health dietary supplements has been growing faster than the total dietary supplement average
not only is digestive health growing fast, but it is also one of the largest dietary supplement market segments globally and across CEE
probiotics are one of the major categories in digestive health – a developed probiotic segment is a key indicator of consumer awareness of pre/pro/postbiotics
an analysis of global new food/beverage/food supplement product launches with digestive health functional claims reveal an interesting formulation trend
while probiotics used to be one of the leading ingredients in digestive health formulations, prebiotics overtook them in 2021
some of the world's leading and most innovative brands are launching prebiotic or synbiotic products
Find out what kind of growth we are seeing in Central & Eastern Europe and globally, which brands are including prebiotics in their new launches, and why.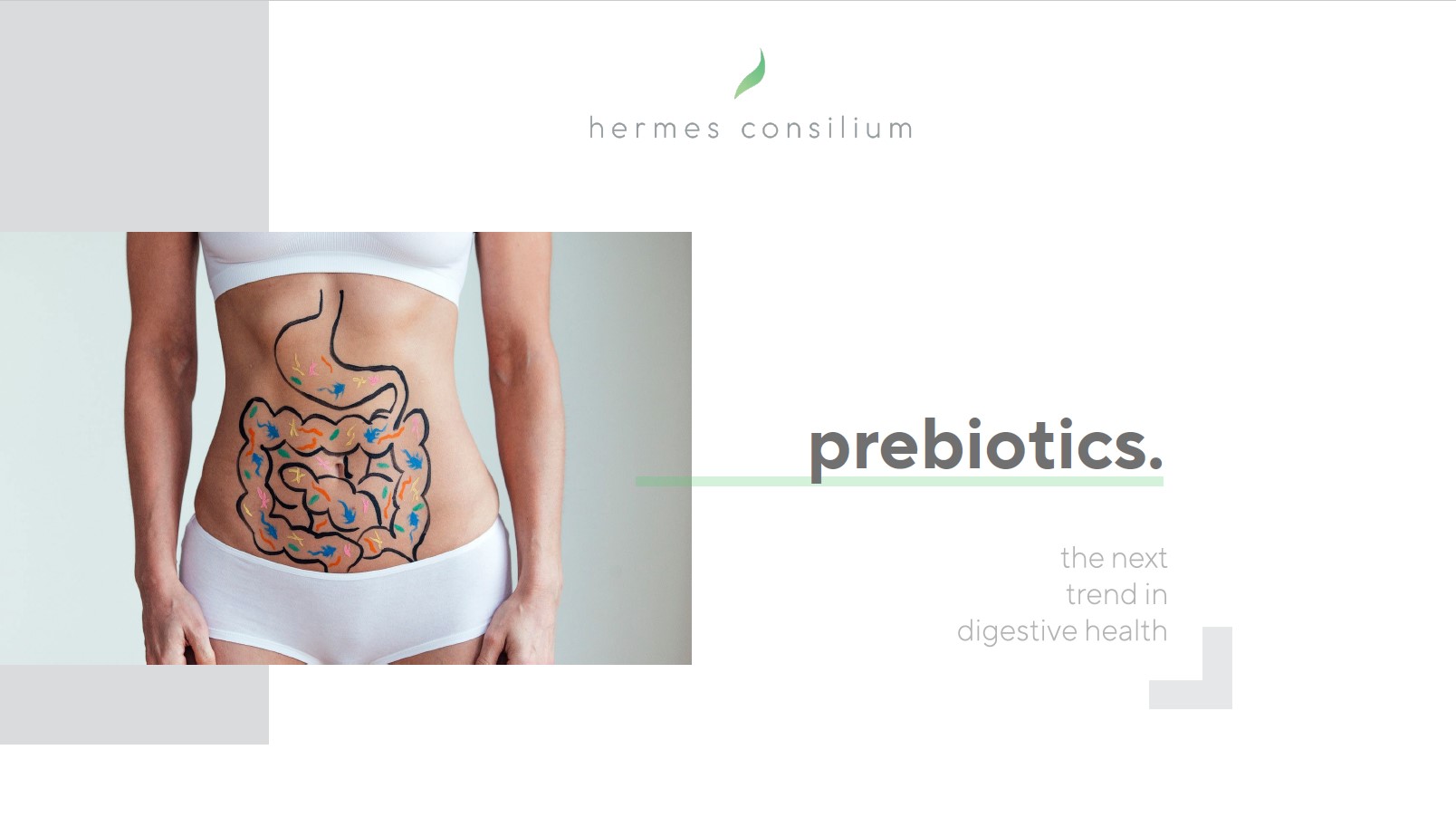 Request more information about clinically supported ingredients for gut health. We are very excited about the upcoming launch of some of the most awarded prebiotic ingredients in the industry by our new partners Anagenix Ltd.! Stay tuned!