We are very proud that our partners OmniActive Health Technologies are finalists with the ingredient Capsimax in the category Ingredient of the year: Weight Management. The award criteria emphasize innovation and proof of efficacy, thus providing great recognition for OmniActive's efforts in bringing the highest scientific standards to botanical ingredients.
Awarded ingredient Capsimax is a whole-food extract from red chili peppers, which provides a complete weight management solution without stomach upset. It is a unique ingredient because it targets several key areas of weight management, including appetite control, lipolysis (breakdown of fat stores), thermogenesis, and resting energy expenditure in a small, daily dose. Capsimax is produced with Omnibead, a controlled release encapsulating technology that delivers effective levels of capsaicinoids without stomach upset that may result from unprotected extracts of red chili peppers.
OmniActive Health Technologies has several ingredients in its portfolio that have received NutraIngredients Asia and Europe Awards in previous years.
We are delighted that our long-term partners OmniActive are continuously being recognized for their leading status in clinical support and standardization of nutrition ingredients.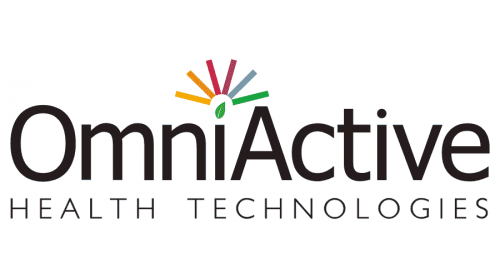 Hermes Consilium is proud to be an exclusive partner of OmniActive Health Technologies in Central and Eastern Europe.