Given the globally aging population and today's focus on mental performance, we believe nutritional products addressing cognition to present a significant market opportunity.
We have prepared a presentation with collected market data.
Key points:
global demand for memory health dietary supplements has been growing faster than the total dietary supplement average in the past 5 years
brain & nervous system claims are present in around 20% of supplement launches in the CEE region
consumers selected memory issues as the number 1 future health concern
some of the world's leading and most innovative brands are launching cognition products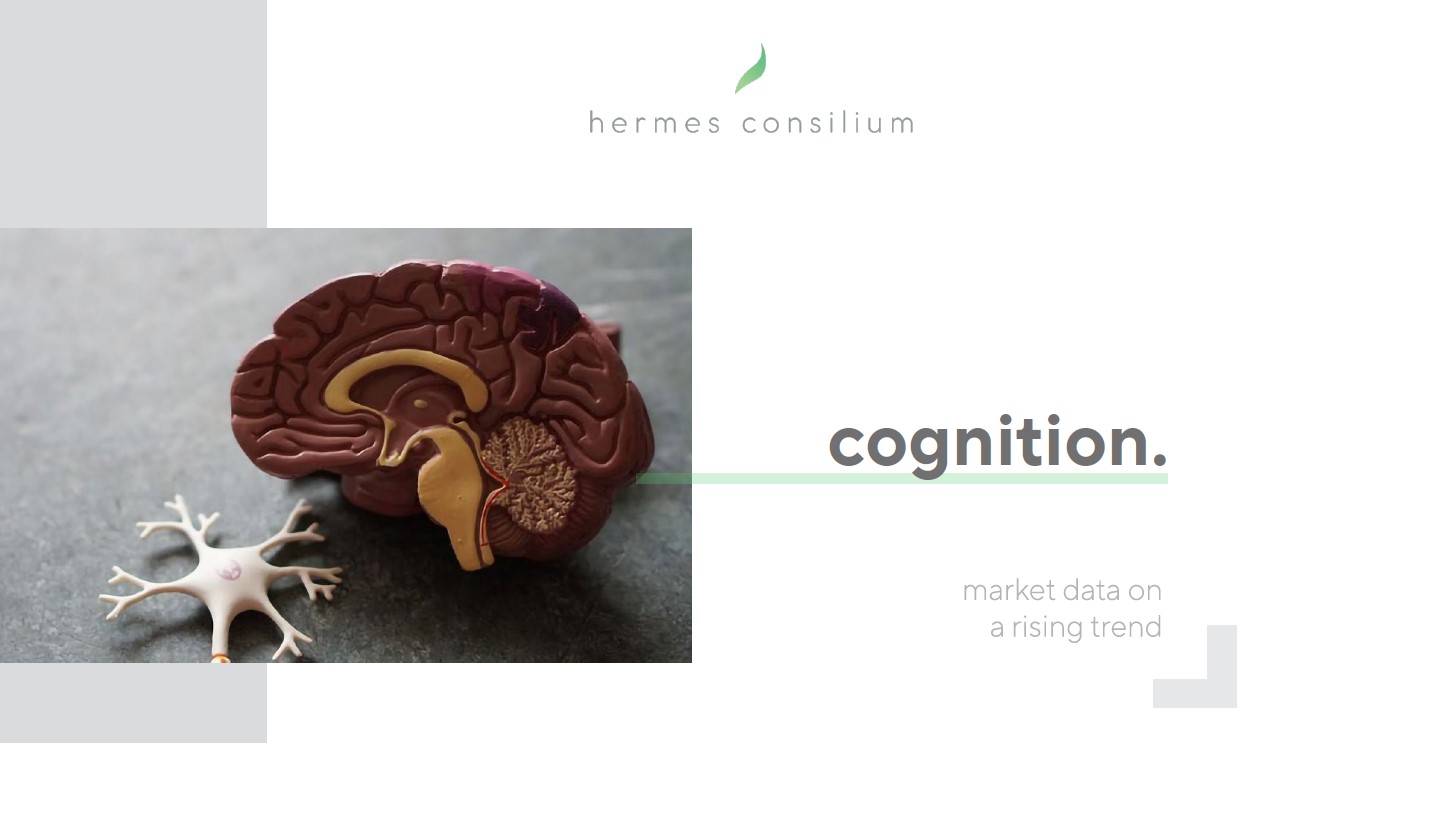 Request more information about clinically supported ingredients for cognitive health.