We are attending Vitafoods Europe 2022, the main global nutraceutical event in Geneva from the 10th to the 12th of May! We would be delighted to utilize this unique opportunity to meet in person to discuss your upcoming projects and where we can support you with our latest portfolio of clinically supported ingredients.
Meet our portfolio
Click below for a quick overview of the indications we cover and the suppliers we work with. We would be happy to sit down in Geneva to take you through more details of specific ingredients that fit your needs.
Interesting events at Vitafoods
Join in person or online for some very interesting lectures held by our partners. Take a look at the agenda below.
Tuesday 10th of May
12:00 Insights-driven bundle for cognitive and mental wellness
Speaker: Zakaria Benmerzouga, Global Product Manager, Nutraceutical Ingredients, Lubrizol Life Science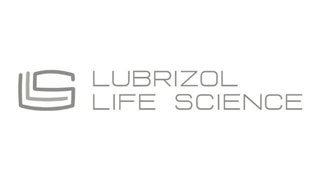 12:45 Next Gen Sports Nutrition: Enhance exercise from within with the clinically studied benefits of capsaicinoids
Speaker: PhD, FACN Deshanie Rai, Vice President, OmniActive Health Technologies Ltd.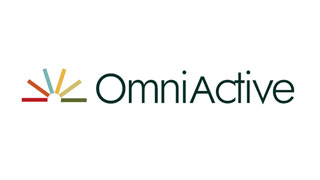 15:00 Consumer conviction: Results of our Lactium® study over the world
Speaker: Bioactives clinical trials specialist Joanna MORO, Bioactives clinical trials, Ingredia SA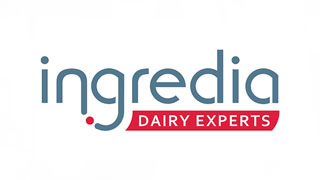 16:00 The role of Vitamin K2 as an essential healthy ageing ingredient
Speaker: Professor Leon Schurgers, Professor of Biochemistry of Vascular Calcification and Vice-Chair of Biochemistry, Gnosis by Lesaffre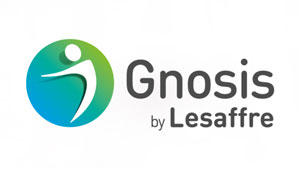 16:00 Innovation for stress & sleep management
Speaker: Dr. Deepak Mundkinajeddu, Head of Research & Development, Natural Remedies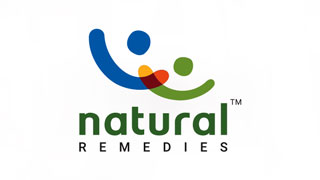 Wednesday 10th of May
12:00 Lynside® Immunity Prebiotic: The prebiotic behind the wall
Speaker: Clarisse GERACI, Product Manager Wellness & Immune health, Gnosis by Lesaffre, Florian Mourey, Clinical Study Manager, Gnosis by Lesaffre