Natural Remedies has recently confirmed its position as one of the industry leaders in innovative and scientifically substantiated ingredients with two accomplishments in a very short time span.
At Vitafoods Asia 2019, the leading nutraceutical event in the APAC region, BioCeuticals' Cognition Support, a supplement based on Natural Remedies' clinically supported BacoMind®, was awarded with NutraIngredients-Asia Award for Best botanical product of the year. The award criteria emphasize innovation and proof of efficacy, thus providing great recognition for Natural Remedies' efforts in bringing the highest scientific standards to botanical ingredients.
Weeks later, Natural Remedies announced the results of another randomized, double-blind clinical trial on its ingredient Turmacin®, an extract of turmeric. The study, conducted on 90 healthy volunteers over a period of 12 weeks, showed a significant reduction of post-exercise joint pain and discomfort by Turmacin®, compared to placebo. Following the first clinical trial, where Turmacin® showed effective management of knee osteoarthritis symptoms, the second trial further establishes the ingredient's promising role in joint health.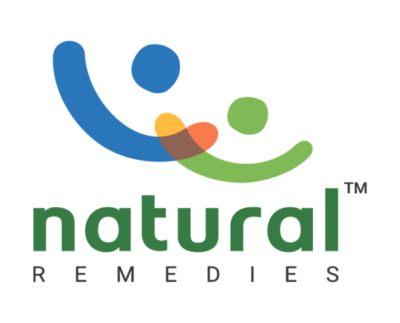 Hermes Consilium is proud to be an exclusive partner of Natural Remedies in Central and Eastern Europe.