At the 2021 NutraIngredients-USA Awards our partner OmniActive Health Technologies has received the award for the ingredient of the year: Cognitive function. The award criteria emphasize innovation and proof of efficacy, thus providing great recognition for OmniActive's efforts in bringing the highest scientific standards to botanical ingredients.
Awarded ingredient enXtra® is a caffeine-free alternative, clinically shown to support alertness and help focus. Made from a proprietary extract of Alpinia galanga, a commonly used spice in Asian cooking, enXtra targets a cognitive process known as "Attention Network Function" (ANF), which is the ability of the brain to allocate processing resources to a specific task. The ANF system plays a critical role in mental alertness and the ability to focus on a task.
enXtra® is also the winner of the NutraIngredients Awards for Sports Nutrition in both Asia and Europe in previous years.
We are delighted that our long-term partners OmniActive are continuously being recognized for their leading status in clinical support and standardization of nutrition ingredients.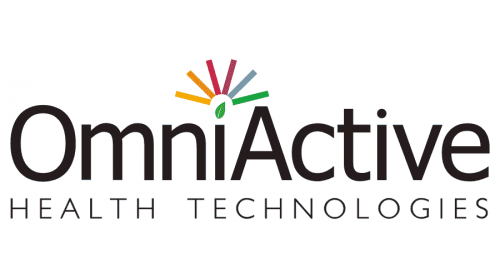 Hermes Consilium is proud to be an exclusive partner of Natural Remedies in Central and Eastern Europe.